Royal Exhibition Building Dome Promenade Tour
In this Accessible Adventure I take a tour of the Royal Exhibition Building Dome Promenade in Melbourne.
Royal Exhibition Building Tour
It was such a sunny spring day when we arrived at the Royal Exhibition Building in the Carlton Gardens, so it was the perfect day for taking in the views from the Promenade. The tour took us through the building and down to the basement to take a sneak peak at the current works going on to produce a new exhibition space.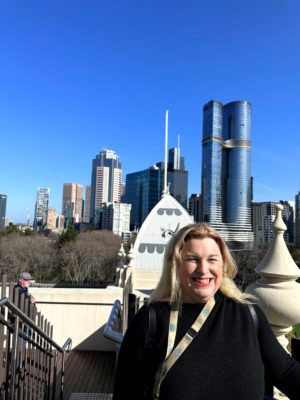 Touring the Dome Promenade
During the guided tour we learned about the history of the building, its early uses and how only one vote saved it from knockdown in the 40s. Once we got to the Promenade the views were spectacular. Its a 360 C view, so you can get some good views of Melbourne.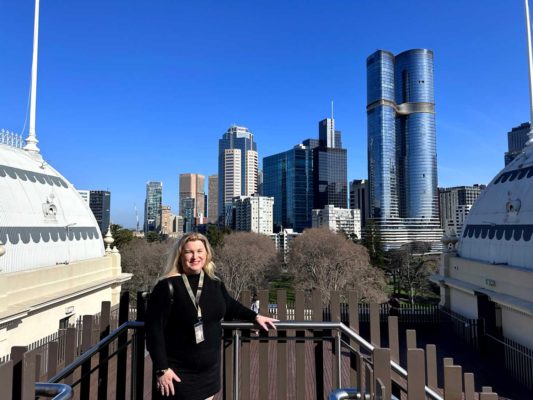 How accessible was this adventure?
The great thing about this Exhibition Building Dome Promenade is that is almost fully accessible. There is a lift to the main Promenade so you can take advantage of the best part of the tour even if you are using a wheelchair. There is a fourth level that requires you to climb 20 stairs but if you miss out on this because you can't climb them, you will still enjoy the best views on the level below.
Museum Victoria's website clearly lays out the accessiblity information so you can see if the tour is accessible for you. There were many tactile functions throughout the tour so it is easy to navigate. We tested the lift accessibility just for the experience and found that it was definity quick and easy to use and as a bonus we managed to get a few extra minutes of the view before the rest of the group made it up the stairs.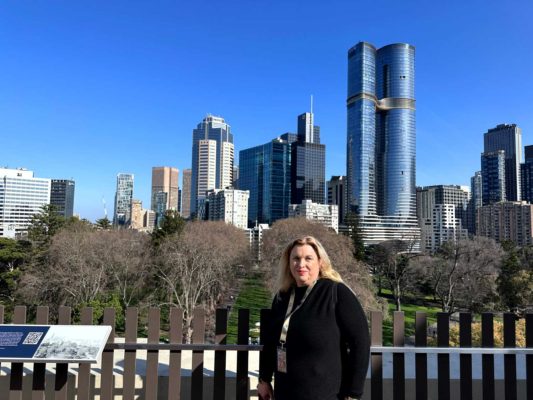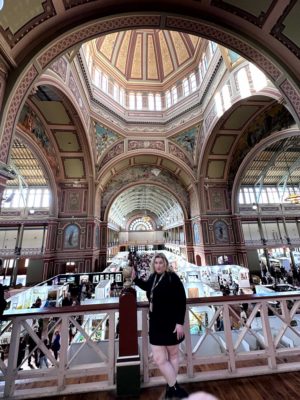 To book a tour of the Exhibition Building Dome Promenade visit Museum Victoria's website.