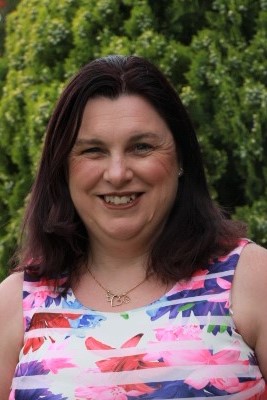 Hi. I am Fiona Demark
I am here to help you achieve your dreams.
I am qualified in a range of treatment techniques and modalities and have the tools to work with you in a personalised way to identify the changes and achievements you want to make and how to create outcomes.
Read More...