Keynote &
Inspirational Speaker
Embracing adversity
Transforming Challenge into Triumph
Often we can't see the light at the end of the tunnel, when faced with those moments in life that leave us feeling as though we have none of the answers and don't know what to do next.
I will share my own story of overcoming adversity. You will leave the keynote feeling empowered, inspired and more aware of what tools and resources you already have to overcome your own moments of adversity. Expect some humour, moments of truth, emotional epiphanies and self-reflection.
Enquire now!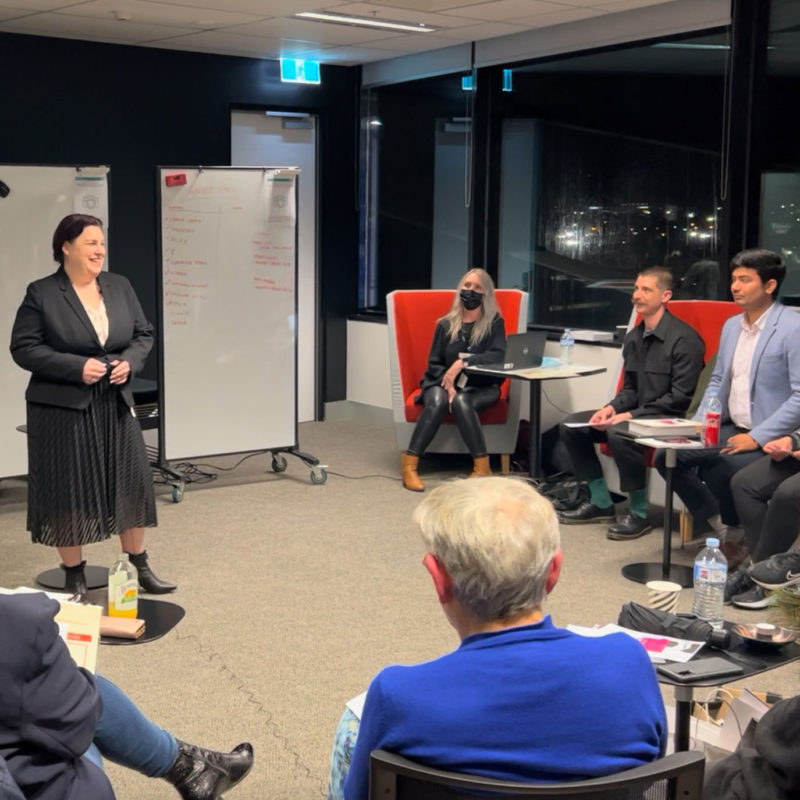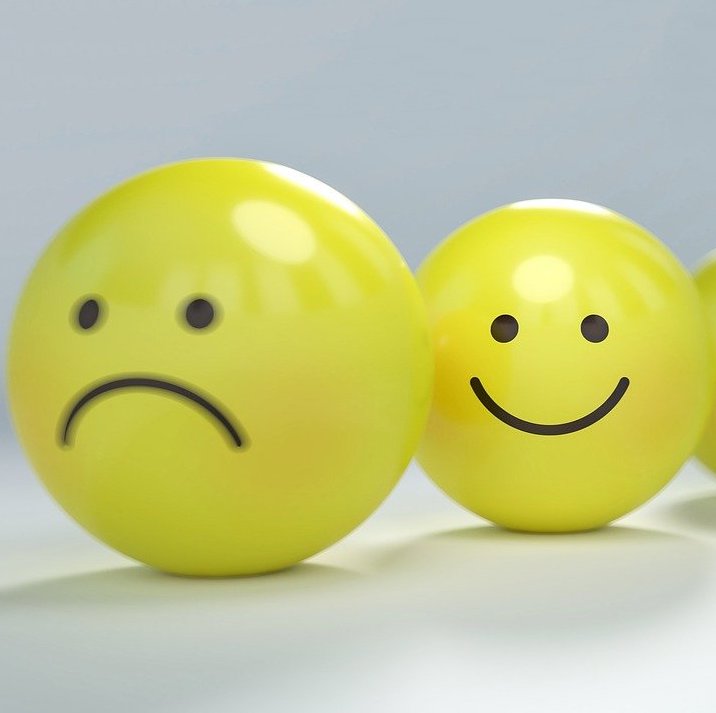 Defeating negative thoughts
Turn that frown upside down.
Many of us get stuck in a spiral of negative thoughts and become despondent and don't have the ability to refocus.
I will provide practical tips on how to change thinking patterns and create a more positive outlook. Let's produce some positive perspectives together.
Enquire now!
Accessibility in the workplace
Challenging attitudes with confidence
Accessibility is important for us all. I will share how a small change in thinking can improve the experiences of employees, customers and the community, raising the profile of your business.
Inclusion and Diversity can be confronting and seem complicated. I will provide a safe space to start the conversation and encourage a shift in thinking that will begin your journey towards change.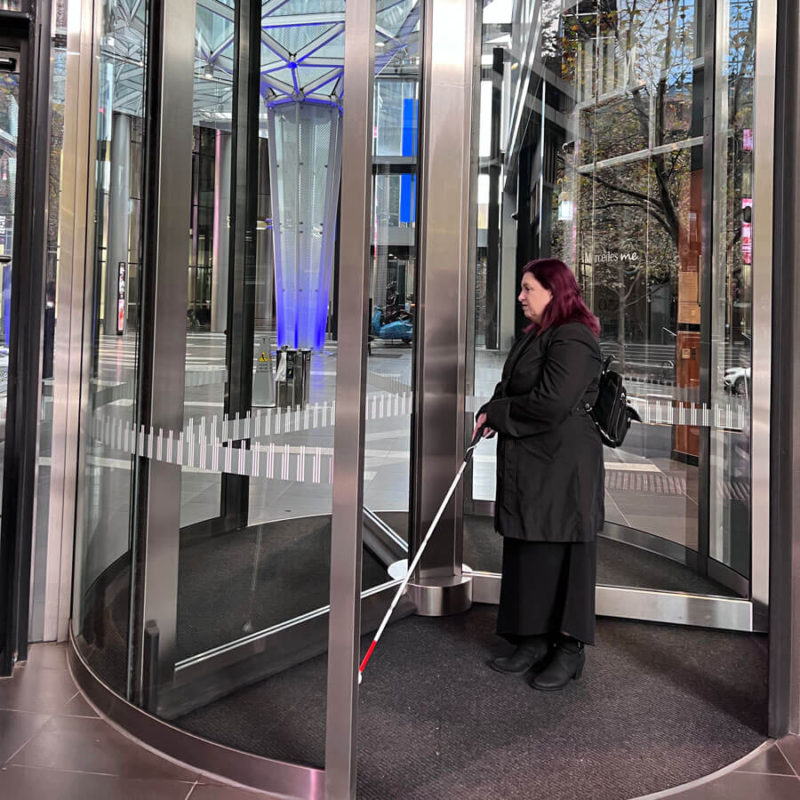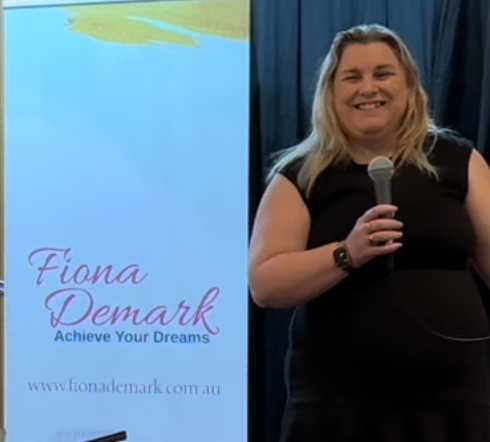 ACCESSIBLE PRESENTATIONS & MEETINGS
Is your audience missing your message?  
In this presentation I will demonstrate how implementing small changes can bring your mesage to your audience.
By developing skills in accessible presentions, you will deliver your message in a format that reaches everyone. 
Enquire now!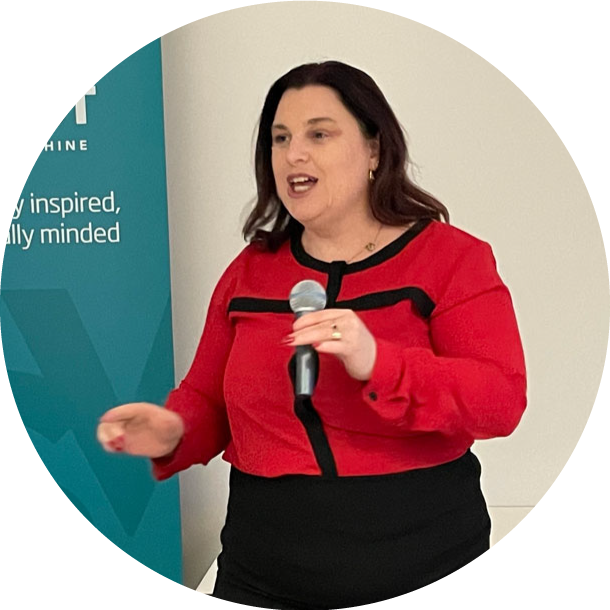 I can present both on stage at your next event or virtually to inspire your audience to increase their resilience, overcome adversity and achieve their dreams.
BOOK FIONA
LET'S WORK TOGETHER
As an inspirational speaker, I can empower your staff, members or clients through a captivating presentation of my personal story of a life lived as legally blind.
I know the importance of a positive mindset and a 'Can Do' attitude. This has helped me to overcome adversity and think outside the square in order to achieve my dreams.
Items you can add to your agenda include:
Taking a challenge and making it an opportunity for growth
Setting goals and implementing change
Overcoming adversity and strengthening resilience
Amplifying of communication and learning
Helping staff discover their 'happy'
Kickstart motivation
Developing essential life skills
Unlocking limiting beliefs
Removing internalised roadblocks
I will work with you to tailor a presentation to the needs of your audience so it is relevant and assists you to bring about the change you desire.
Book your Presentation now!
download speaker bio
Organisations I have worked with…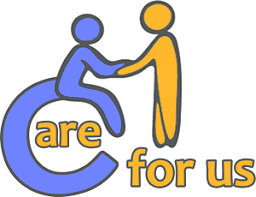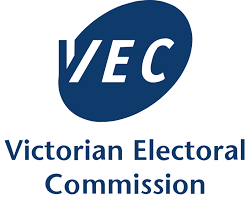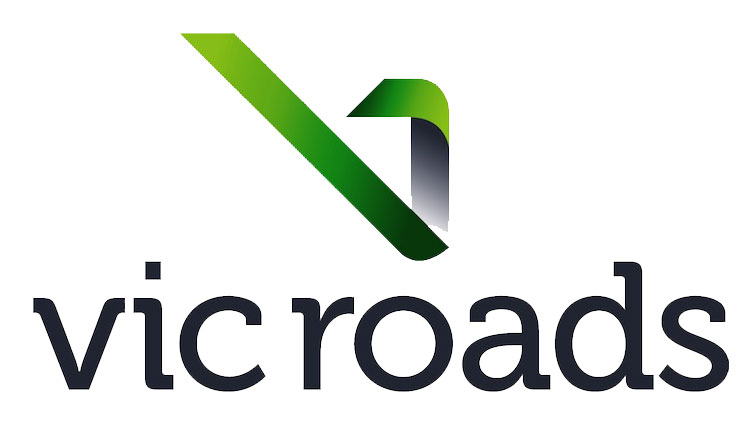 Keynote Speaking
Fiona can tailor your speaking engagement to suit your audience. She can talk about her own journey, discuss challenges and techniques to overcome the barriers you are facing and provide strategies on how to build resilience. View this video to see how Fiona takes her audience through a short visualisation activity.