Mind Body Connection
Your thoughts are in your mind and your feelings are in your body. So how do we get that mind body connection that we are all looking for?
How to quiet the rush of things in our head that are our thoughts and focus on our feelings which are located in our body is not that difficult.  Once you master the practice of focusing on your body and your feelings you will then be able to remove some of the thoughts that constantly bombard your mind and often leave you feeling drained and unable to relax.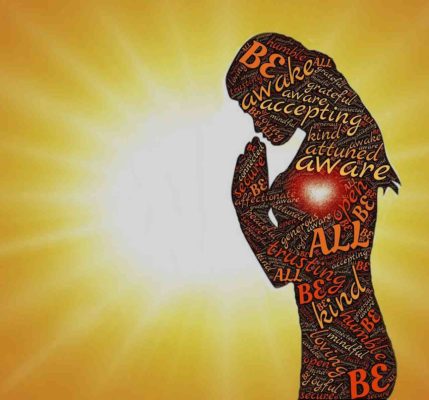 Make time to make the connection between your mind and body
We live in a fast paced and often stressful environment for much of our lives. How often do you catch up with friends and your response to "How have you been?" is 'Busy."  That is not always a bad thing, we need to do the life things that keep us functioning; work, maintaining house, taking the kids to school and all those everyday things that add to the 'Busy' label.
How to connect with our feelings rather than our mind is not really all that difficult and only takes a few minutes every day. You can take a moment before you get out of bed – instead of hitting the snooze button. Or In the shower, even if the only time you have five minutes to yourself is on the toilet then make this work for you there. The more often you get to make this exercise part of your day, the more you will look forward to it and then find yourself making the time to reconnect with your body and feelings.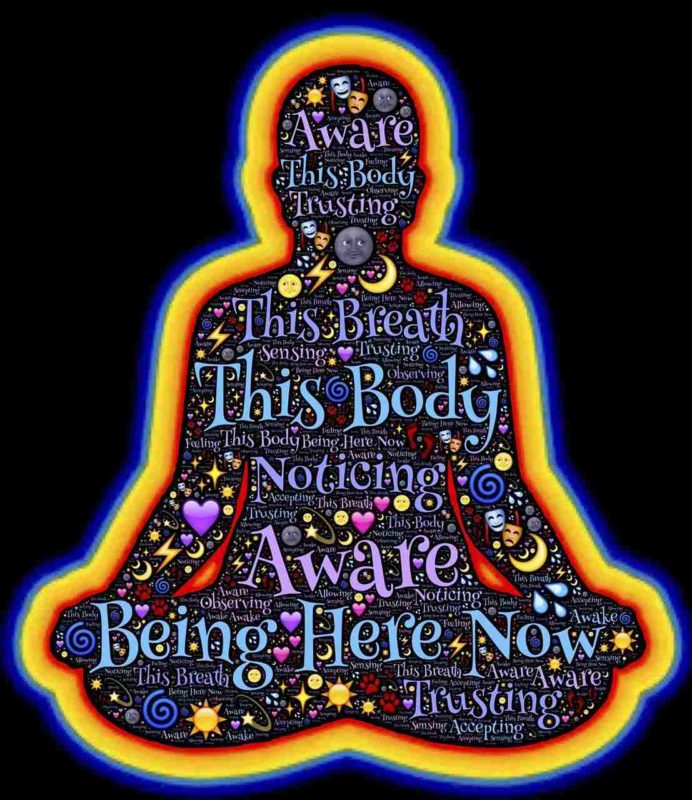 Check your mind body connection
You will just need to find a comfortable space where you will have five to ten minutes to yourself. Take a moment to prepare yourself for being relaxed and open to the concept of letting your brain have a rest for a moment while your focus is elsewhere. Sit or stand and really focus on how you are feeling.
Focus from the top of your head and follow down through your body doing a check in on how everything feels. Your head, your eyes, ears mouth and nose. Follow down through your throat into your torso, across your shoulders and down your arms. Wiggle your fingers and check in how they are feeling. Focus through the rest of your torso and down your legs to your toes and give them a wriggle too.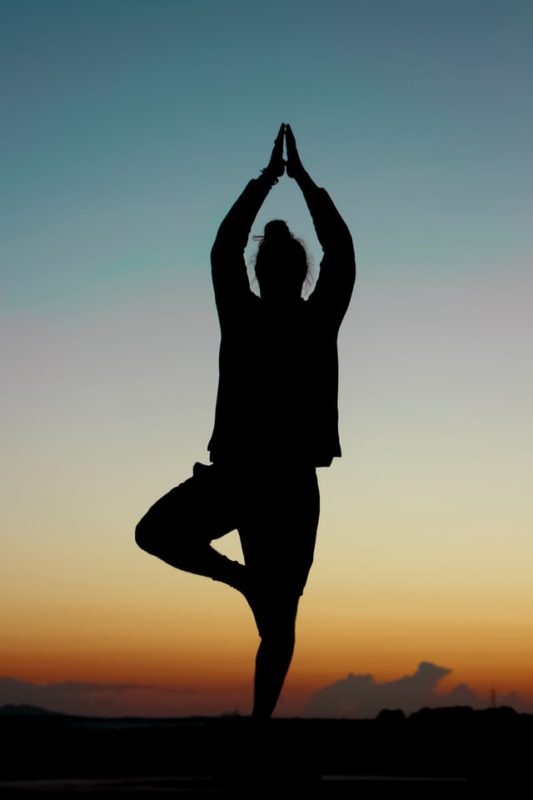 Focus and mindfulness
Now you have done a check you can now feel that there may be areas where you are heavy or things maybe just 'don't feel right' – it is ok too if you do not feel any of this too.
Now move back up your body tensing each set of muscles and area as you go. Scrunch your toes and then relax, move up your legs, tense and relax. Continue up through your torso, your shoulders, your
Sins of omission  –  catholic but the idea is that just doing nothing or not telling the truth is as bad if not worse than doing something bad
Time  –  stop wasting your time on things you cannot change. or things that may or may not eventuate. Focus on the now – this is mindfulness.
Remain curious about the world.  Wonder if and what and view the answers as you would a child instead of taking things for granted.  This allows you to challenge the every day and to make changes where you can.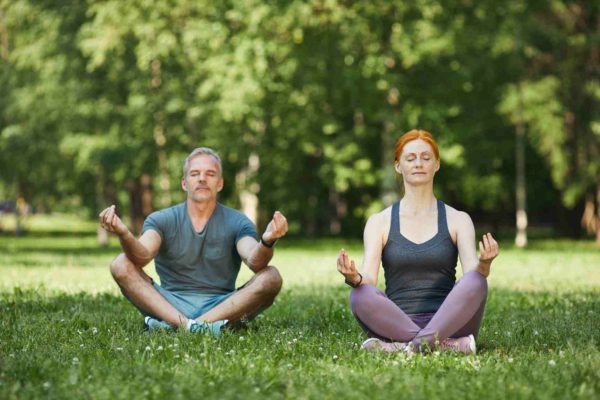 Relaxation
Arms, clench a fist and relax, let the tension come – feel it for a moment – then release.  Once you have reached your head again and you are relaxed and have felt the tension come and go away again take a moment to stay with this feeling.
Now breathe in and on the exhalation say "Relax" – you can do it out loud or in your head or however it feels right. Do this three times. This part of the exercise lets you release the extra tension and also teaches your body this is the feeling of being relaxed and will let you get back to this place easier next time.
Last of all, imagine a bright light envelope you from your head right down to the ground below your feet. The colour of the light does not matter – it will be whatever works for you. Many people see white, silver or gold but if yours is red or blue then that is totally ok.  This light will help to heal the spots that still need work and will also ground you to the earth.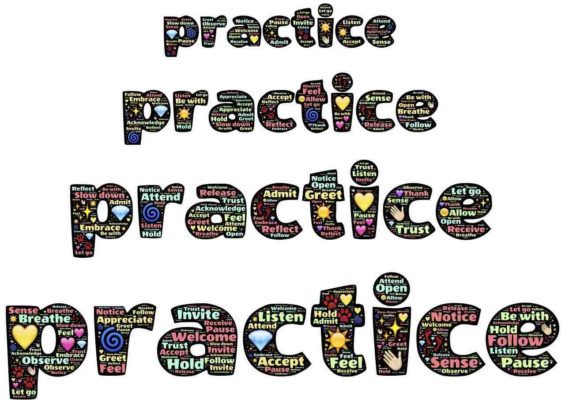 Take a moment to feel the warmth of the light surrounding you and then slowly shake out your fingers, arms and legs and come back to a state of alertness.  You will find that in the time you have been focused on your body, you will have not have had a focus on your mind and all the daily thoughts that clutter it. If you feel yourself getting overwhelmed and stressed throughout the day, you can refocus on this exercise. Remember what it felt to let the tension go and be totally relaxed and in your body. You can always remember this feeling no matter where you are in your daily life and reconnect with the feeling of relaxation and warmth that you obtained during this exercise.