In this Accessible Adventure I get behind the wheel at the In the Driver's Seat event held by the Lions Club of Warrandyte.
Recently I had the opportunity to participate in the 'In The Drivers Seat' event at the Sandown Raceway.  This is a once a year event where people with low or no vision get to be behind the wheel on a lap or two around the race track.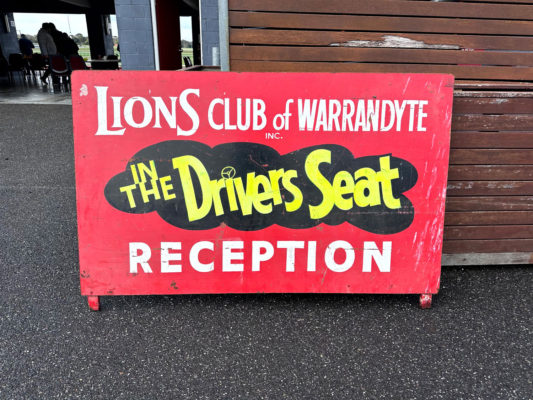 Driving is something that many people take for granted. For those without the ability to hold a legal drivers licence, the lack of being able to drive is something that is often toted as being the worst thing about being vision impaired or legally blind.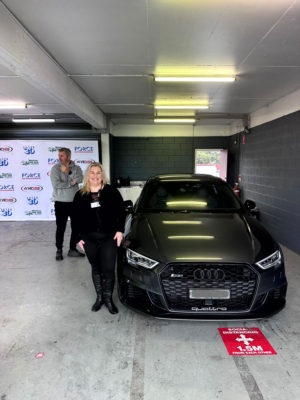 Driving provides people with a sense of independence and often is something that you do unconsciously. Sometimes it can even be a total pain when you are everyone's Uber driver or having to go collect the groceries for dinner  on a cold night.  When you are vision impaired, you are reliant on public transport or someone else to drive you to where you need to go. This is not always convenient, easy or even possible.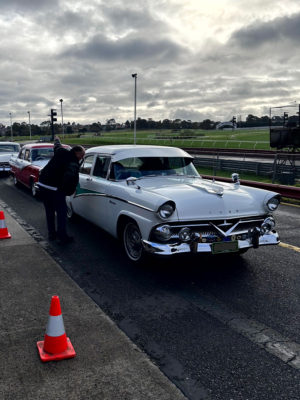 The In The Driver's Seat event is so fantastic as it gives the opportunity for that one small  time, to feel the same as  everyone else. The safety is taken into account with the dual control cars being provided by fabulous driving instructors who come from all over the state to volunteer their time.
I have added some links below to the day. I thank Warrandyte Lions Club for their continued contribution in planning this event each year and a special thanks to Wayne and Steve for letting us film a whole lap of the event as passengers. Watch Steve and Wayne below.
Looking forward to again participating  in the event in 2024.