Souring Beyond Adversity
Discover Your Unique Gifts, Embrace Change,
and Create a More Inclusive Workplace
Discover Your Unique Gifts and
Ignite Positive Change
Welcome to an extraordinary journey of empowerment, transformation, and laughter.
Are you ready to navigate the path of adversity with a spirit of adventure, harness your unique gifts, and make an impact that echoes through your work, your life, and the world?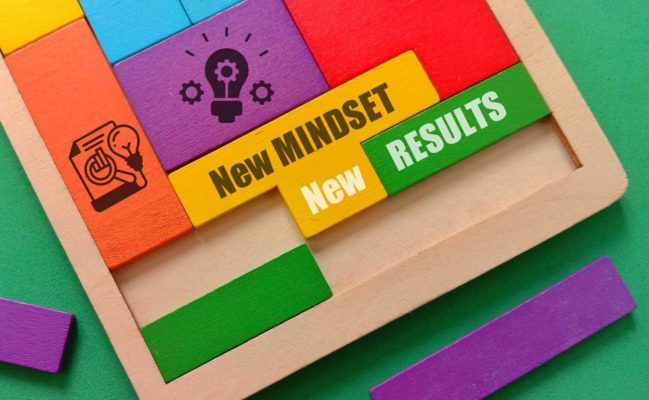 Transforming Workplace Attitudes and Culture
Are you grappling with shifting attitudes and cultivating a disability-inclusive workplace culture? You've laid the groundwork, established policies, and rallied allies, yet influencing the perspectives of people leaders and hiring managers remains a challenge. In the contemporary workplace, this issue is far from rare.
The real question is: How do you effect this change?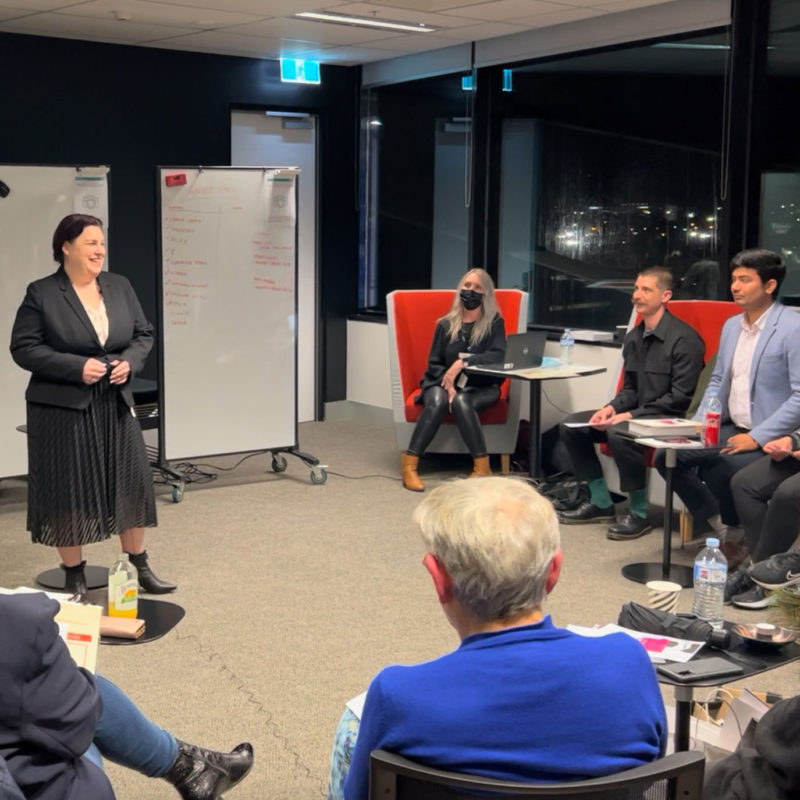 The Solution:
An Inspirational Keynote
The answer comes in the form of an engaging keynote presentation that ushers inspiration and empowerment to your doorstep, coupled with a delightful touch of humour that promotes change in an informal, non-confrontational manner.

Meet Fiona Demark:
Your Catalyst for Change
Fiona Demark, a passionate and dynamic keynote speaker, is at the forefront of advocating for disability inclusion, emboldening the discovery of unique talents, pursuing adventure, and chasing dreams.
Her journey has inspired many, and she brings a blend of expertise, authenticity, and charisma to her presentations. Audiences leave empowered to embrace diversity and inclusion, without feeling overwhelmed by policies and statistics.
book now!
Download biography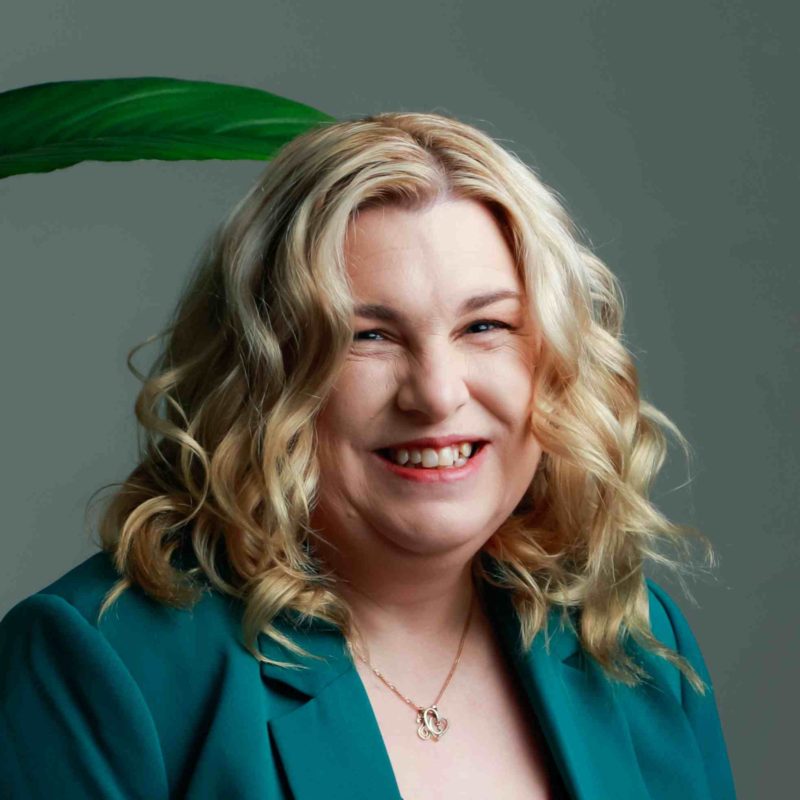 An Extraordinary Keynote Experience
Fiona's not your average keynote speaker. With over 30-ish years of experience in human communication, care, and kindness, she's poised to sprinkle her magic over your corporate event.
A master of thinking beyond the ordinary, Fiona's mission is to inspire everyone around her to embrace unconventional thinking. And disability? Well, that's just another challenge to conquer. Facing adversity head-on, even in the face of legal blindness, Fiona is the embodiment of "never taking no for an answer."

Why Fiona for Your Next Keynote?
With an infectious sense of humor and the ability to spot the silver lining in any situation, Fiona will captivate your team.
Through storytelling, she'll share her journey of navigating disability, motivating your team to harness unique strengths, conquer adversity, and become everyday superheroes.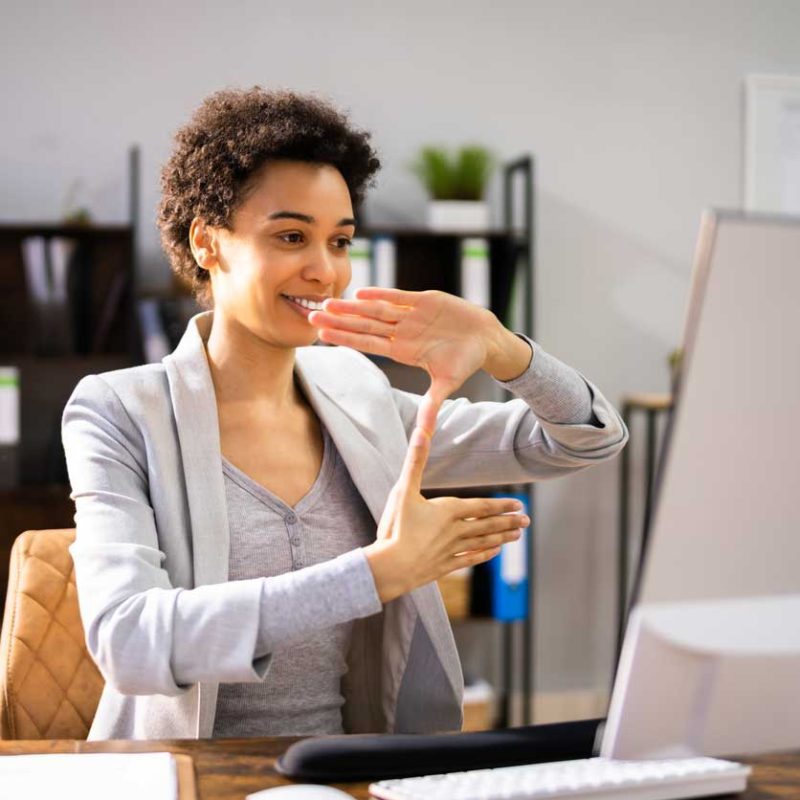 Championing Disability Inclusion in the Workplace
Fiona delves into the transformative power of disability inclusion in the workplace. Demystifying common misconceptions, she illustrates the remarkable abilities of disabled individuals, showcasing how inclusion drives innovation, productivity, and financial success.
Her keynote emphasises the role of leadership in cultivating an inclusive culture that empowers disabled employees.
Interactive Engagement and
Lasting Impact
Fiona's keynotes are interactive, leaving attendees with actionable takeaways. Her warm speaking style fosters an inclusive space for open dialogue.
Whether a cozy company gathering or a grand conference, Fiona's impact is lasting.
Say "Yes" to Transformation
It's your turn to say "Yes!" to Fiona as your keynote speaker.
Your team deserves a remarkable experience filled with learning, laughter, and inspiration.
Let's make this event legendary. Reach out, and let's secure the dates.
For inquiries or booking, contact
info@fionademark.com.au
0410 639 212