Tracy, NSW
I have just finished the Bounce Into Life Workshop with Fiona. I was so impressed by her positive attitude and passion towards work and life in spite of her vision impairment. She is very friendly and patient with coaching and guiding us to set a goal, form a detailed action plan and work step by step to implement it. With the knowledge and resources I had gained from the workshop, I believe no matter how big or small the goal is, I can achieve it. Highly recommend the workshop.
Bounce Into Life Workshop
Why do you need to participate in a Bounce into Life Workshop? Ask yourself the following questions.
Do you?…
Have a lack of motivation?
Have low self belief regarding your skills & abilities?
Have low self-confidence?
Experience a lack of support?
If you answered yes to any or all of these questions then contact me via the below link to start your journey to a more positive and exciting life.
As a qualified Social Worker, Life Coach, Inspirational Speaker & Career Coach, I have been helping people to produce solid & sustainable outcomes with their personal growth, both socially and professionally for many years.
I have extensive experience in facilitating personal growth in both one-to-one focus sessions & with groups through workshops that can be customised to client's individual needs.
The webinar series provides you with a fun, safe and supportive environment to interact and explore what is needed to create a new reality and achieve your dreams. The webinars will provide plenty of opportunity for self-exploration, working with the support of others, and group work.
The Bounce Into Life webinar engages participants, building motivation and provides practical tools that will enable you to continue working on their positive outcomes long after the series is complete.
The Bounce Into Life Workshop is designed to address issues that are stopping you from achieving your life goals & dreams and break down the barriers to achieving your maximum potential. It will assist you to overcome adversity, build resilience & set attainable goals. The overall aim of the Webinar series is to bring energy and momentum into the lives of participants who are feeling stuck and frustrated.
Topics Covered in the 10 Week series:
Overcoming adversity and building resilience
Values and beliefs.
Negative talk – what is holding you back?
Stepping out of your comfort zone.
Goal Setting.
Principles for Success.
PLUS BONUS!
One FREE individual coaching session valued at $220!
Sessions will be recorded and made available to participants for 7 days following the sessions. 
Next Course commences 2 February 2022 – Get in now to take advantage of the Early Bird Special and save $330!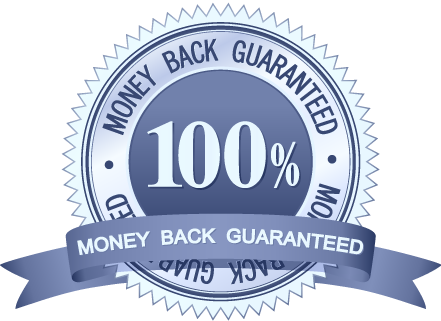 If you are not sure why you would benefit from coaching sessions read my blog on "Why do I need a coach?"
Not ready yet? Subscribe to my Bounce Into Life Newsletter to keep up to date with course information.