Do you feel your disability is preventing you from living the life you desire?
Are you stuck and unsure what step to take to create the life you want?
Are you ready to achieve your dreams?
Yes! Yes! Yes!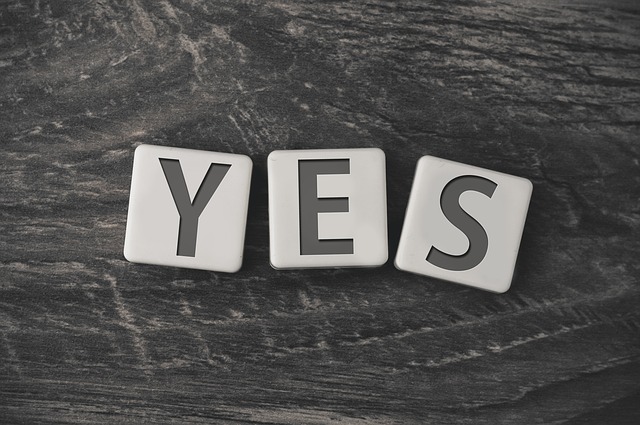 Here's I we can help
Individualised coaching that will provide you with the tools and skills to score your dream job. Presented in an online format, the coaching will cover the following topics:
Motivation
Goal Setting
Build essential life skills
Managing Limiting Beliefs
Building resiliance
Overcoming adversity
Personal presentation and communication
Disability Disclosure
Other capacity building supports that are likely to lead to increased independence.
enrol your ndis participant now!
If you have an NDIS participant that is struggling with life skills, I can provide an individualised plan that includes discovery and identifying strengths, setting goals, improving confidence and building motivation.The online format is ideal for flexible time frames and locations suitable for the client.
The NDIS service includes looking at ways to manage complex barriers, considering disability disclosure, and other supports to assist the participant to access the community.
Packages can be tailored to meet the specific needs and individualised needs of participants. Sessions will be goal orientated and outcome driven.
ENQUIRE NOW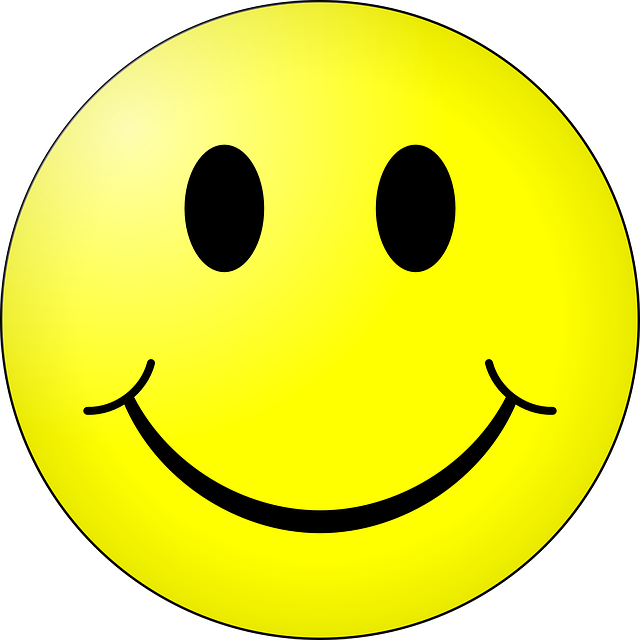 Are you an NDIS Coordinator?
If you want to keep up to date with information about my coaching service or join my mailing list get in touch with me here.
Find out more about the Bounce into Life Program
The Bounce into Life Program can be run for groups of individuals from your organisation. The 10 week course will give participants strategies to reprogram any negative thought processes, set goals for the future and to achieve their dreams. 
Bounce Into Life
Latest News
Keep up to date with our blog where you can get tips on coaching, motivation, job seeking and more.
Our blog